Creative Solutions To Grow Your Brand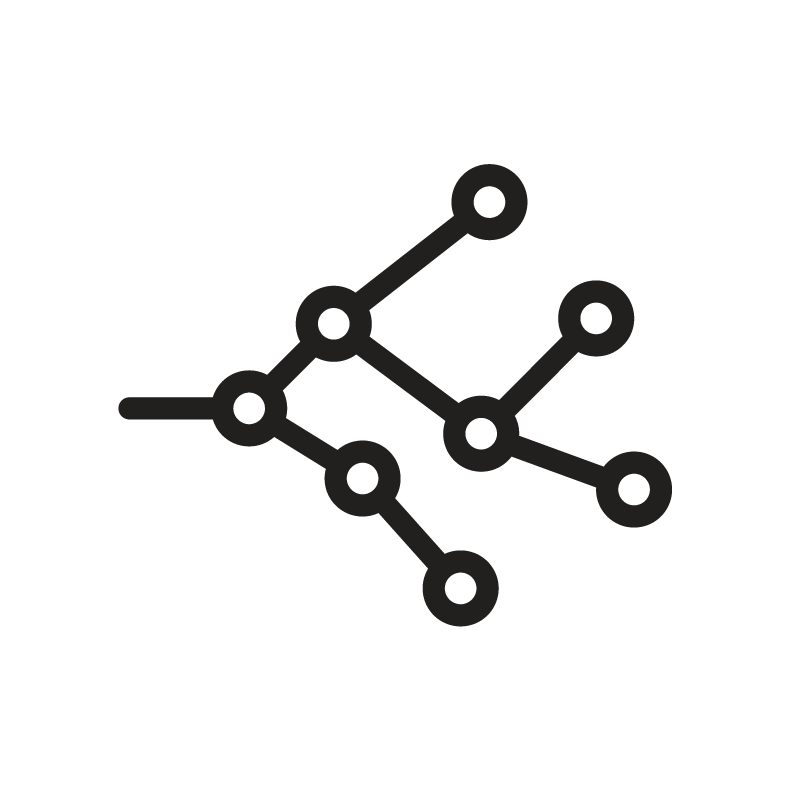 From conception to execution and the many steps in between, your marketing strategy determines whether your business flourishes or fails. Our team develops strategies tailored to your unique goals.
A brilliant idea exists only in your imagination until it's communicated effectively. We connect your vision to the big picture and make it a reality. Your long-term business plan, the market, and other external factors are always considered when we devise a strategy to engage with customers.
Establishing a memorable business hinges on impactful presentation. A powerful brand is magnetic — it draws customers in, builds trust, and shapes how they feel about interacting with you.
Branding is all about perception. What qualities do you want people to associate with your brand? We use visual and emotional appeal to ensure your message is conveyed persuasively to your prospective market.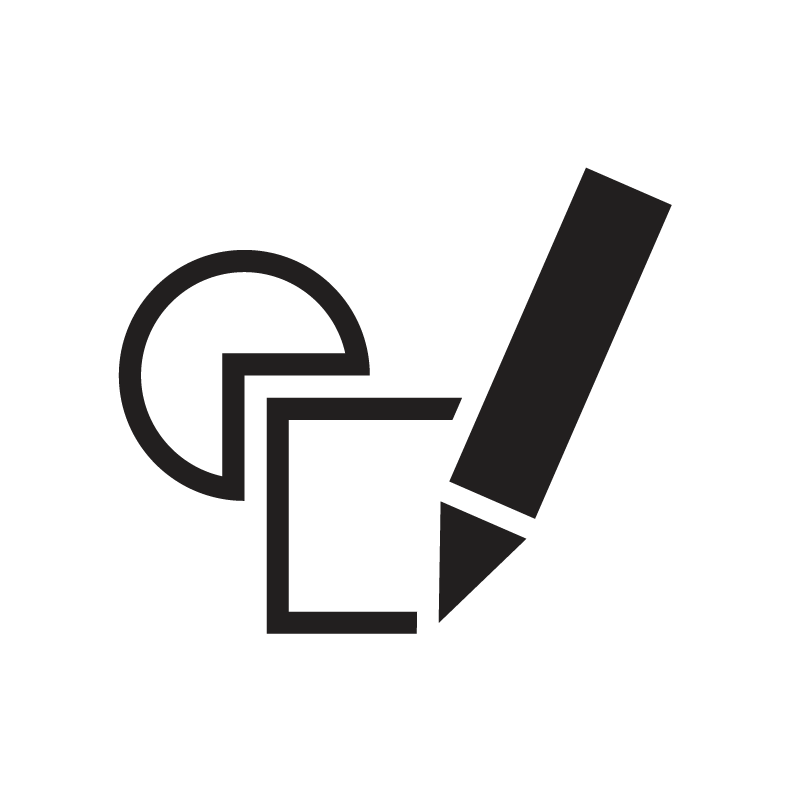 You may not judge a book by its cover, but people are definitely judging your brand by its appearance. Graphic design is often the first aspect of your business that customers encounter, so a strong impression is key.
We design cohesive, polished graphics. Our goal is to show the world, visually, the finest version of your business. A picture is worth a thousand words and our creative imagery will tell your story. This keeps your brand in customers' minds, making you their first — or better yet, their only — choice. Eye-catching graphics demand attention and compel action.
Customers expect to visit a website that mirrors the professionalism of your business. It's a crucial source of information and the most powerful tool to attract people searching for your product or service. Your legitimacy is judged through your website, which either pulls customers closer or sends them to your competitors.
A website is a foundation from which to grow — to make more, deeper, further-reaching connections with the people most valuable to your business. Every system we build is equipped with tools to streamline user experience, management, and analytics.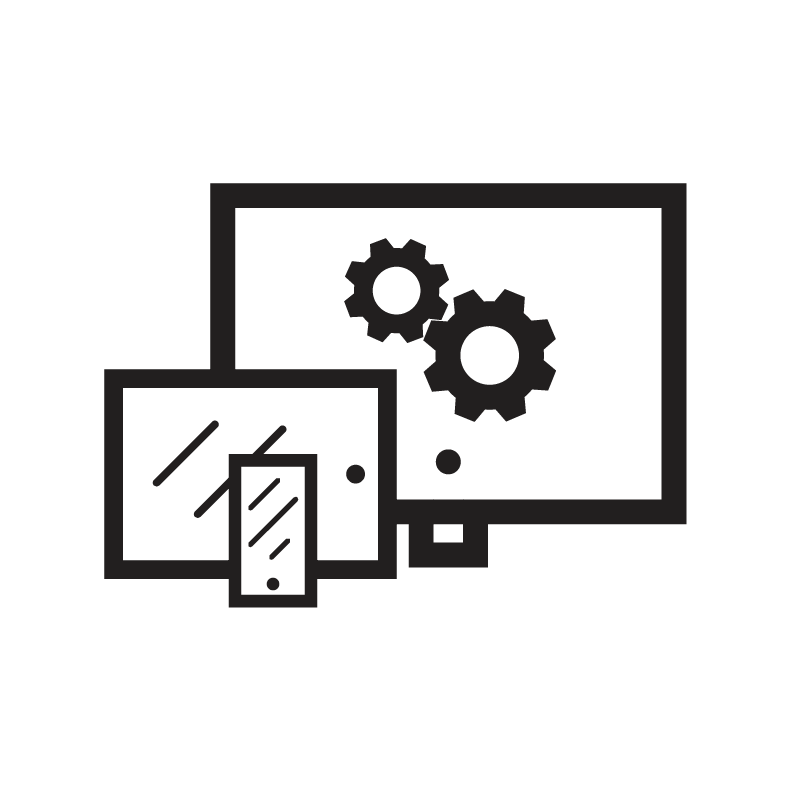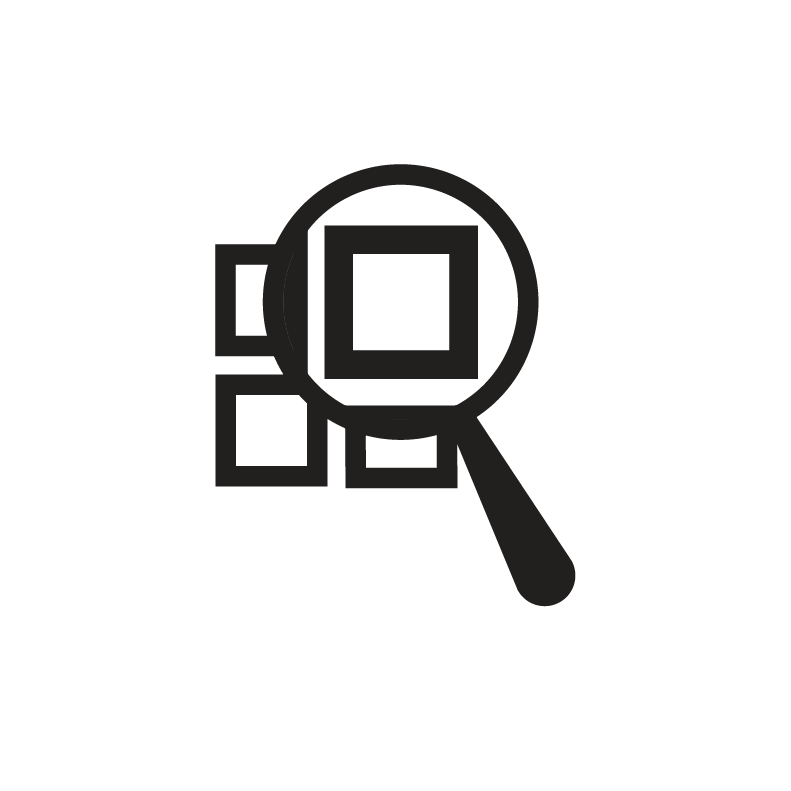 How often do you look for products or services on Google? Even though you may have a beautiful website, if it isn't programmed to optimize search engine visibility, your business won't be found online.
Your rank among organic results is determined by many complex factors that are constantly changing. We know how to stay ahead of the game and drive consistent traffic to your pages.
We use a full range of channels to reach your audience by concisely communicating what your brand has to offer. Whether through a traditional print medium or cutting-edge digital technology, we present your message with confidence.
Precisely targeted spending of every dollar is supported by our tried-and-tested strategies. Data-driven understanding of how customers interact with your advertising enables us to improve numbers through calculated refinement of every campaign. Accurate market projections keep us ahead of emerging trends. We prove that advertising achieves results.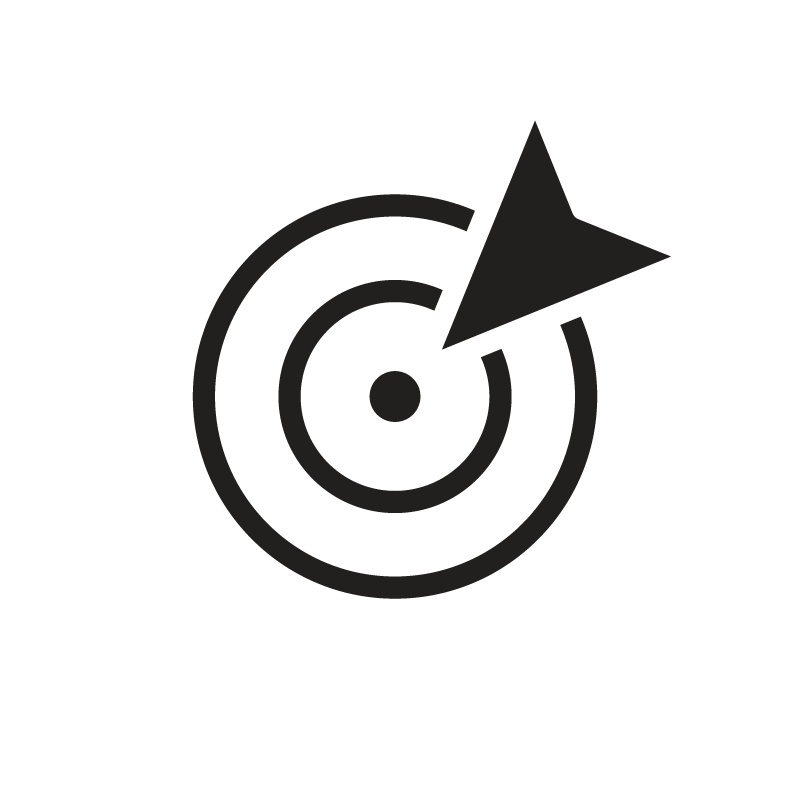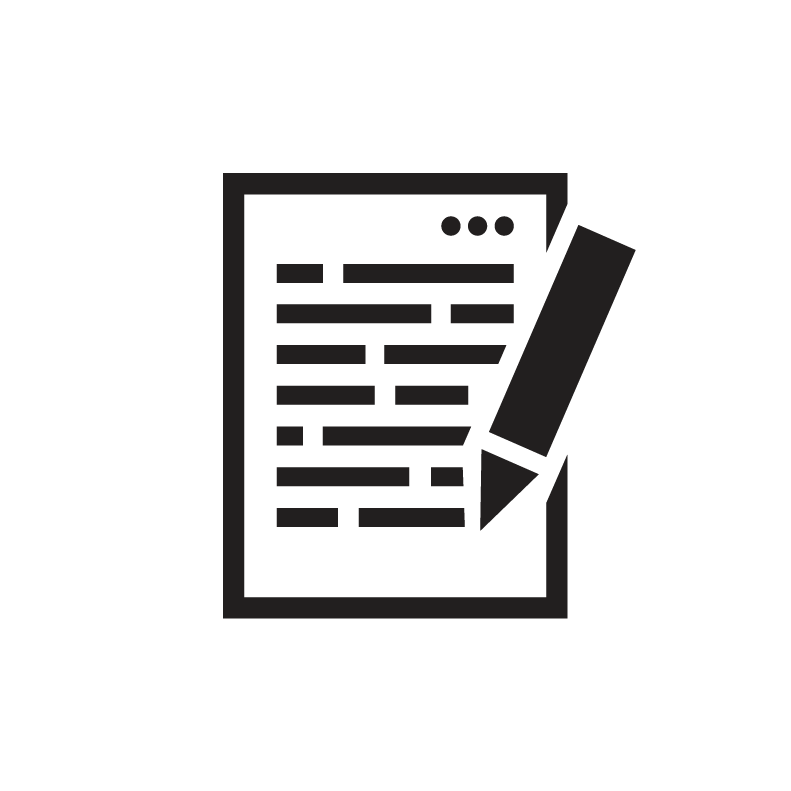 Connection is crucial to customer captivation. We craft creative copy, carefully calibrated to compel copious conversions.
Writing engaging content with optimal keyword usage leads to increased website clicks, longer sessions, and more visitors ultimately taking action. We understand the mindset of your customers because we're customers too. We write, they relate.
By using fresh content, trending news, and interactive communication, we keep your brand at the centre of conversation. We collaborate with you to develop a unique strategy, then manage the production and delivery of your media.
Digital platforms such as Facebook, Instagram, YouTube, Snapchat, and TikTok amplify our ability to foster valuable relationships with customers through their devices. Quality connections build trust and drive business anytime, anywhere.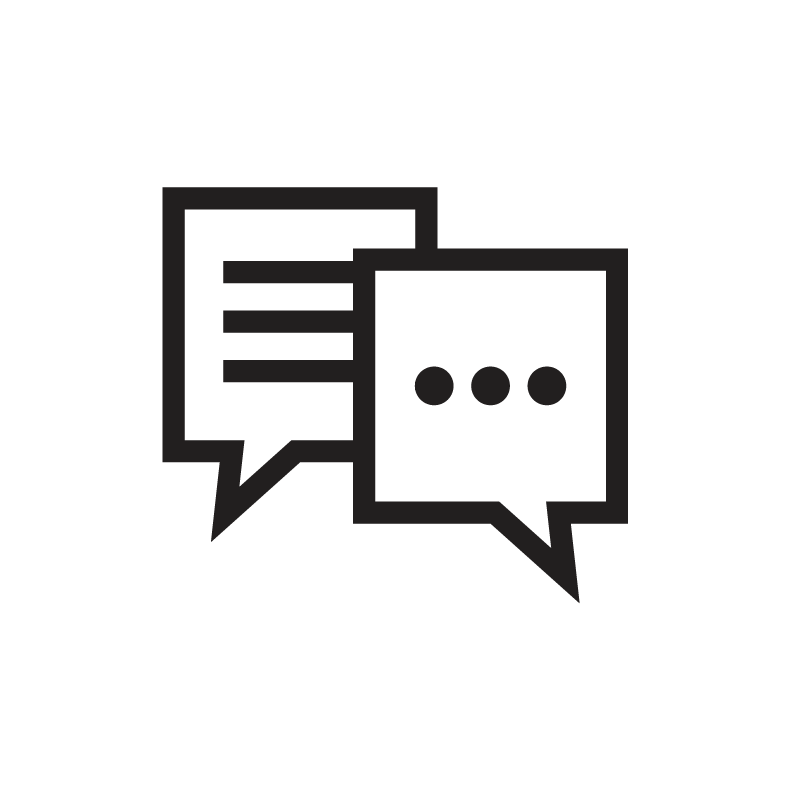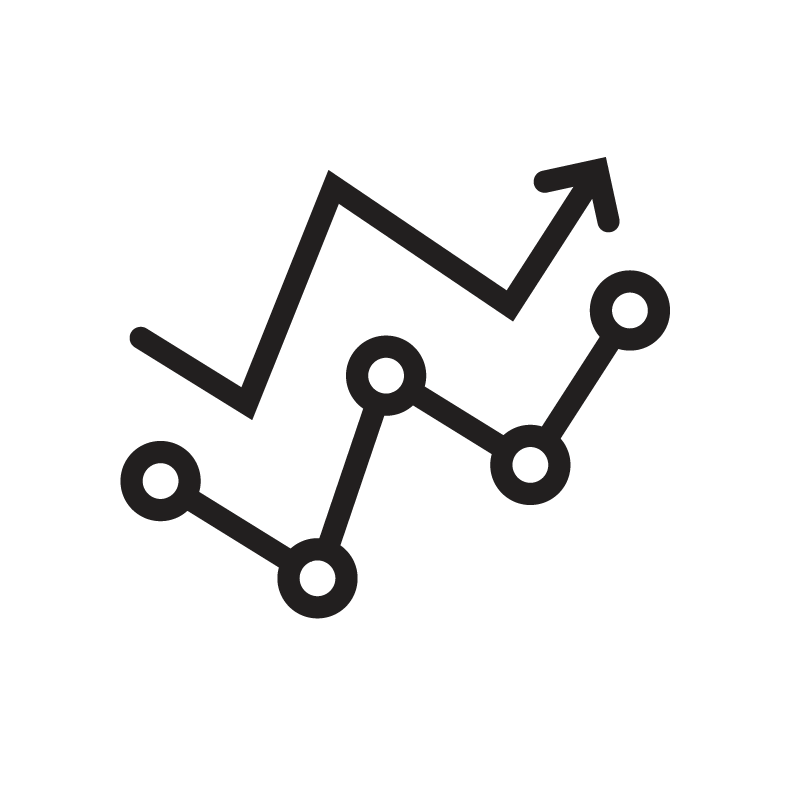 What are your competitors doing? What works? What doesn't? Analytics provide us with information on market trends and consumer decisions that directly affect your strategic plan.
Our team utilizes advanced data collection methods to monitor every webpage in real-time. Through tracking behavioural patterns, we fine-tune the user experience of your website. Each feature is optimized to funnel visitors down a desired path — turning traffic into conversions and maximizing your return on investment. Numbers don't lie, our data proves the power of marketing.