We build engaging brands that foster lasting connections with the customers who matter most.
What We Offer
Digital Marketing Services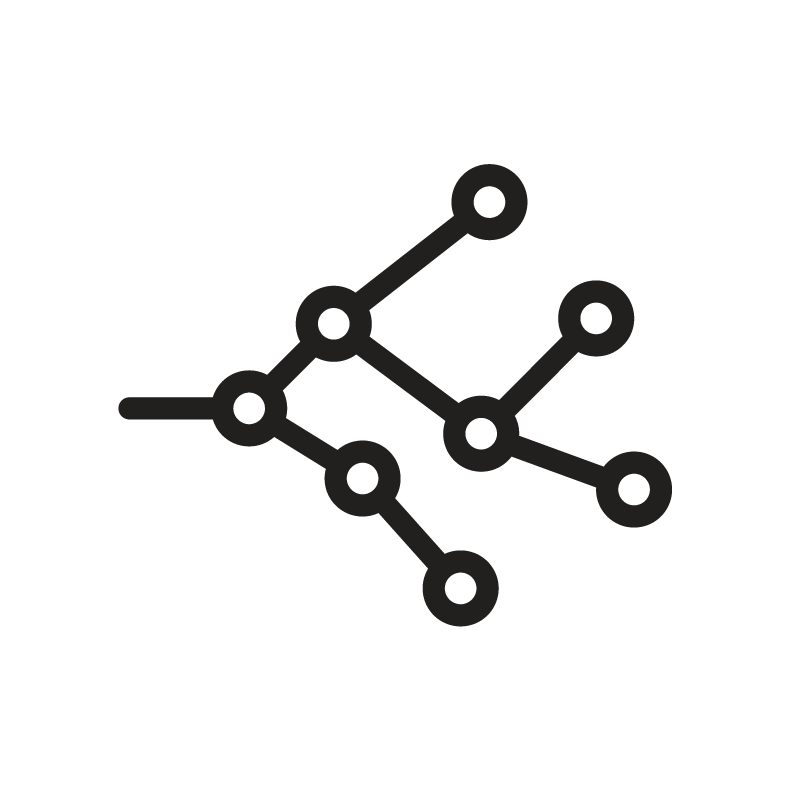 Strategy
Every plan, from start to finish, is a process. Ours begins with understanding your goals, your industry, and your competitors. With this insight, we focus marketing efforts to achieve maximum return on your investment.

Branding
Your brand embodies visual and emotional qualities that determine how you're perceived. We develop unique, memorable brands that align with the values of your business and the customers you want to target.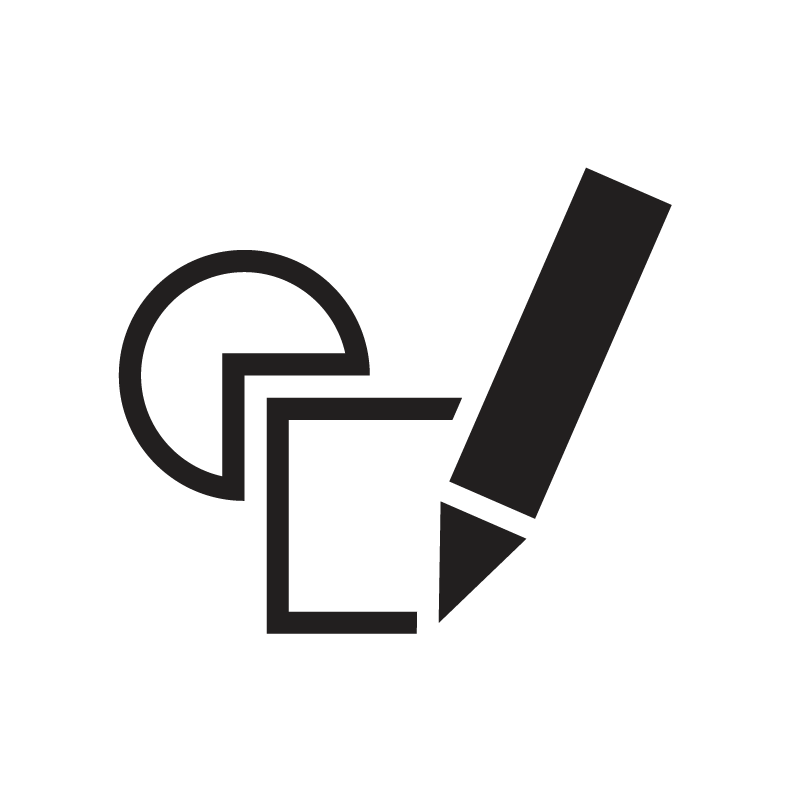 Graphic Design
Our team of artists create eye-catching, bold, branded graphics that demand attention and visibly separate you from the crowd.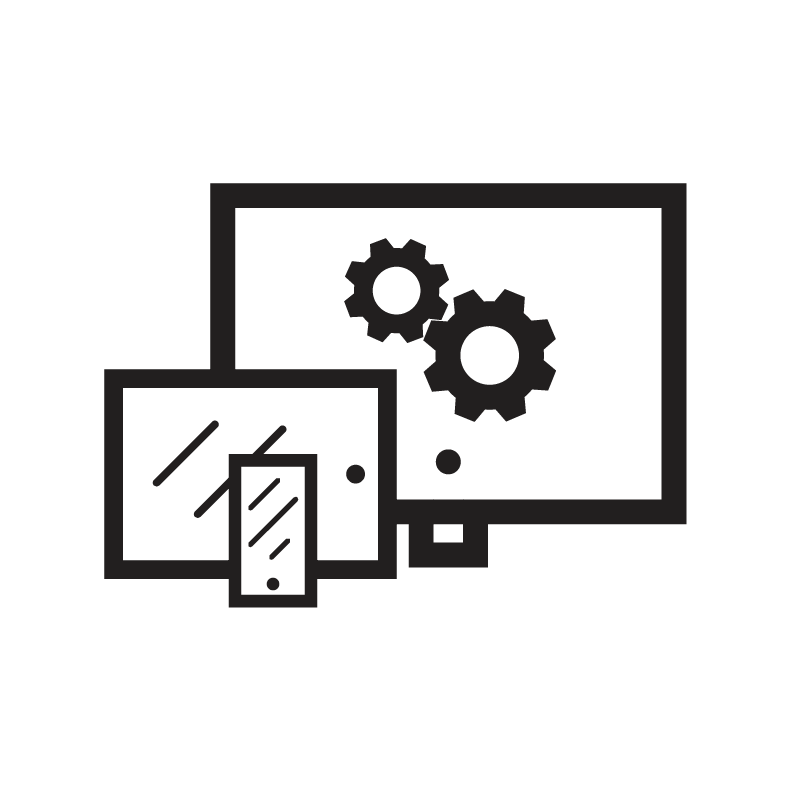 Website Development
We develop intuitive, elegant websites that are optimized for user experience and converting traffic. Every page is designed to look perfect on all devices, from smartphones to desktop computers.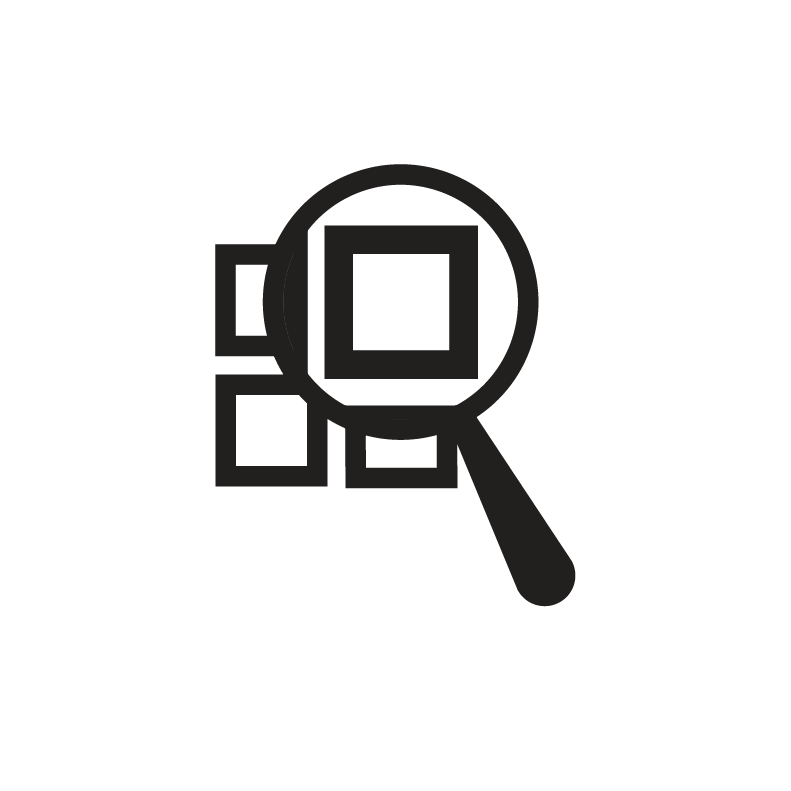 SEO
Most people begin looking for products and services with a Google search. Algorithms that determine how high your website ranks in search results are always changing. Our adaptive tactics boost your website to the top and maximize exposure to organic leads.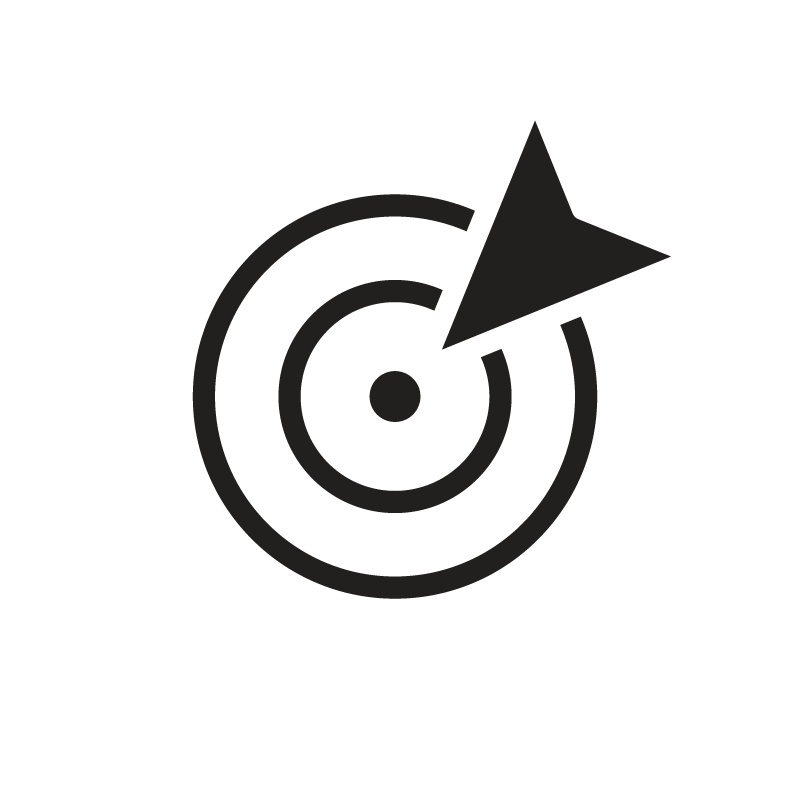 Advertising
We combine conventional advertising with new mediums to reach your audience in a cost-effective, memorable way.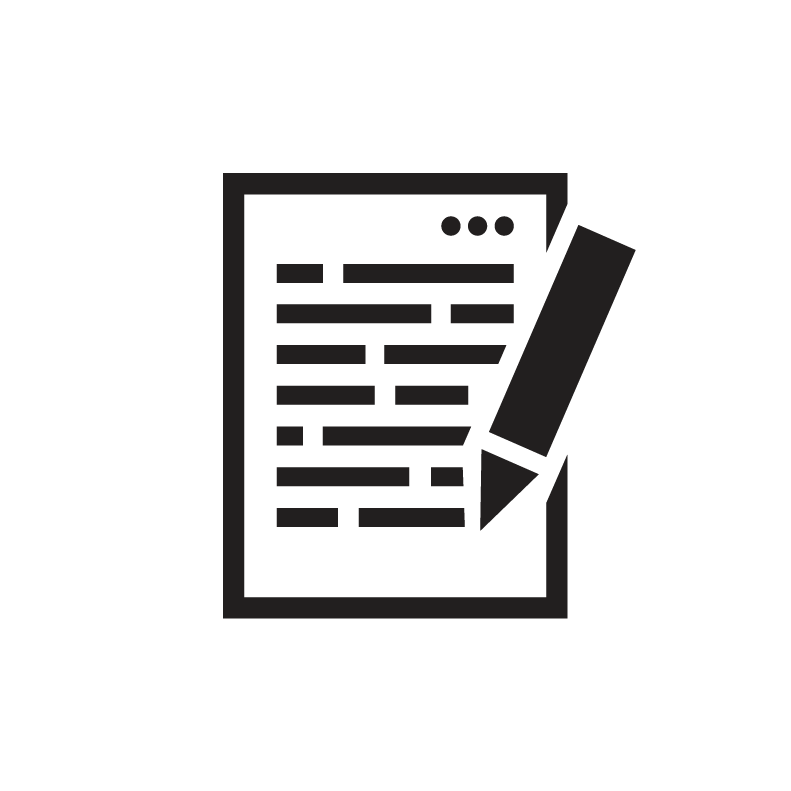 Copywriting
Every letter of every word matters when it comes to telling your story online. We write compelling copy, from short slogans to website content of all kinds.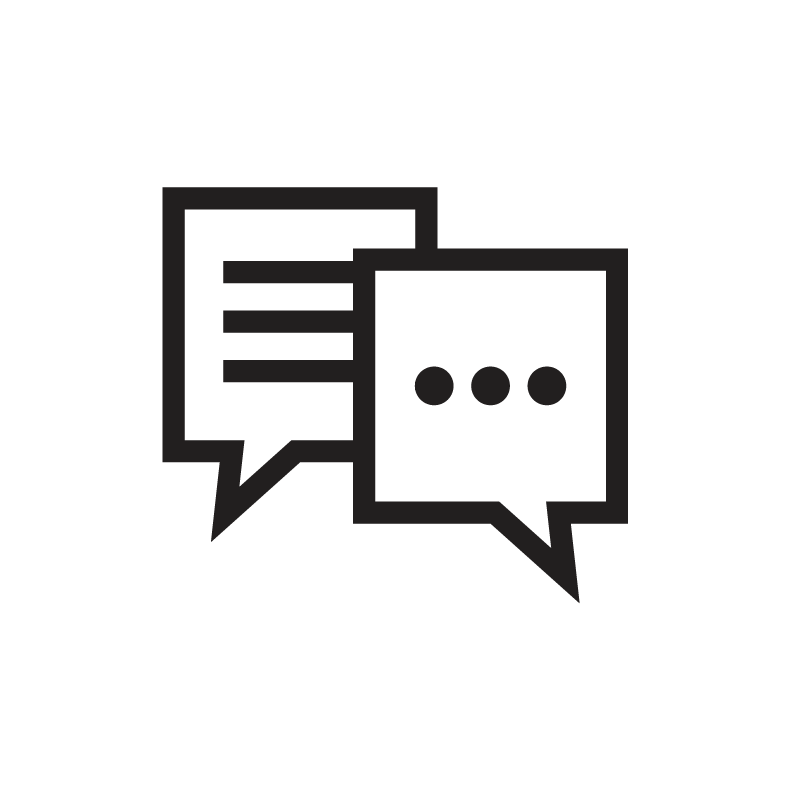 social media
People are having conversations on social media, but are they talking about you? We keep your brand front-and-centre, to attract new customers and promote meaningful, lasting relationships.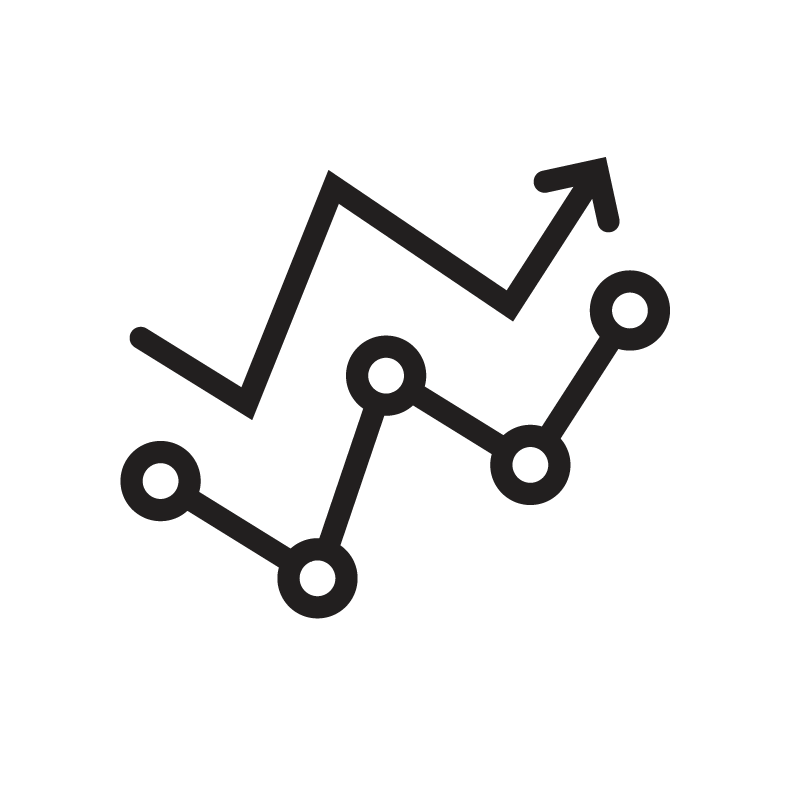 Analytics
Measuring, analyzing, and learning from data enables us to evolve innovative strategies that drive results through your website.