Innovative Design To
Propel
Your Business Forward
Building Strong Brands for Digital Domination

DOTBOX is dedicated to delivering cutting-edge, digital solutions in London, Ontario, and beyond. Our multidisciplinary team has the skills, talent, and expertise to produce perfection down to the last pixel.
We elevate established brands to new heights and cultivate emerging, trailblazing brands from the ground up. By working in tandem with our outstanding clients, we express our shared passion for business to the fullest. We see the big picture, have big dreams, and won't stop until we achieve big results, together.

Our starting point is to thoroughly understand your business model. From there we research your target market and competitors. Then we create a strategic plan to achieve your goals. Exceptional communication and a clear vision are essential to success, so our dynamic team is accessible every step of the way.
We believe marketing should go beyond simply influencing someone to click a button or call a phone number. To develop a brand that attracts, retains, and multiplies your customers, it is fundamental to know their mindset. Our approach and insights benefit your bottom line through strengthening connections with the people who contribute most to it.
The only step of our process more important than planning is execution. Whether using traditional methods or innovative new digital technology, we work tirelessly to improve our performance. We leverage our resources to present consistent messaging across multiple channels with a clear objective: to ensure your business thrives.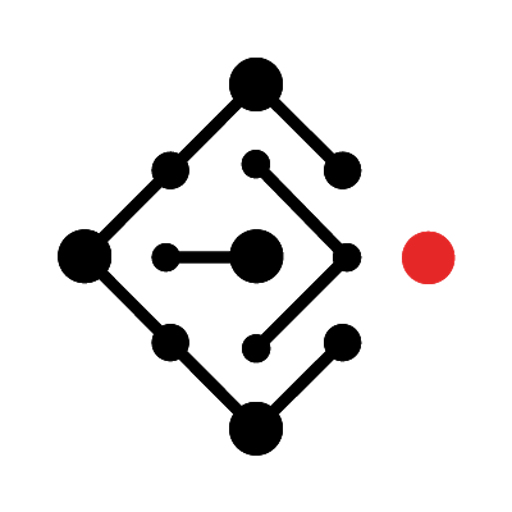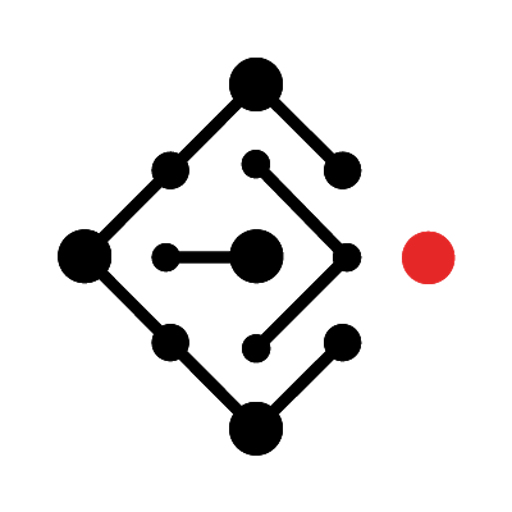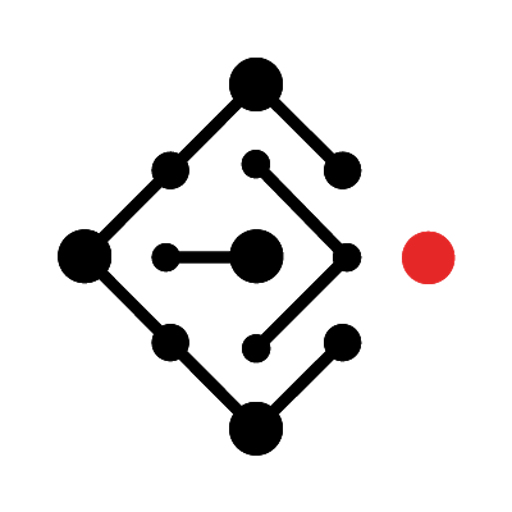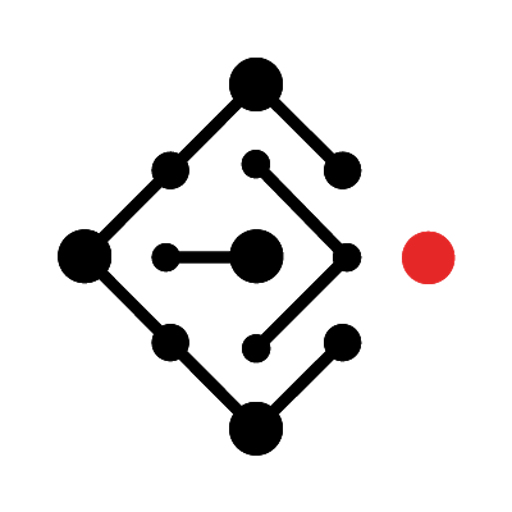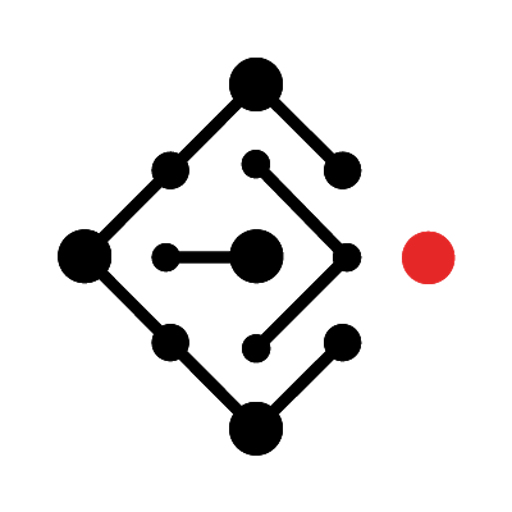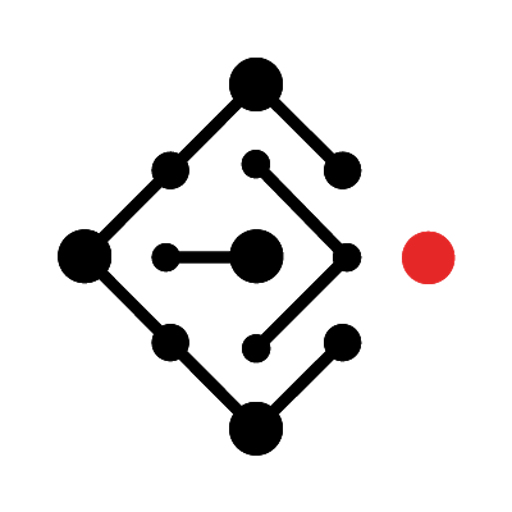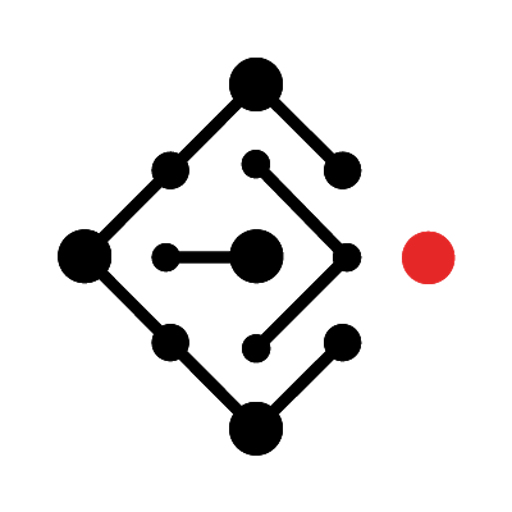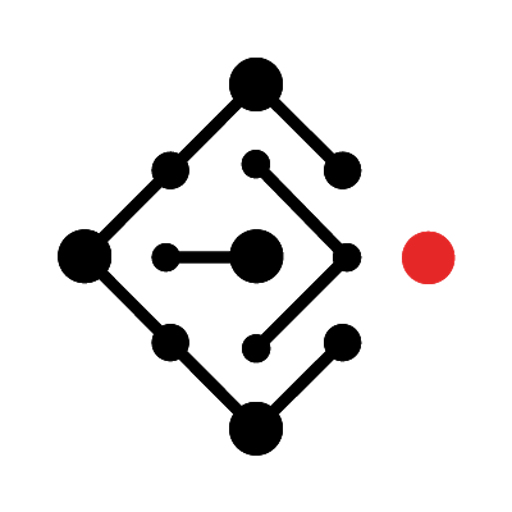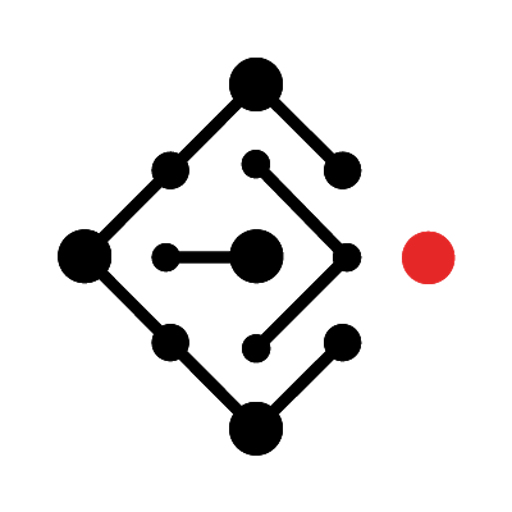 Railway City Family Dental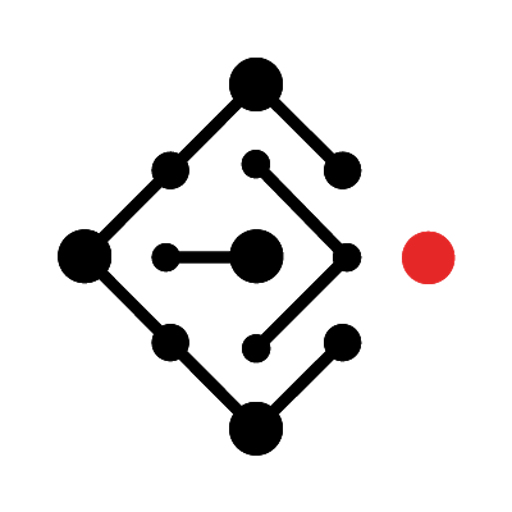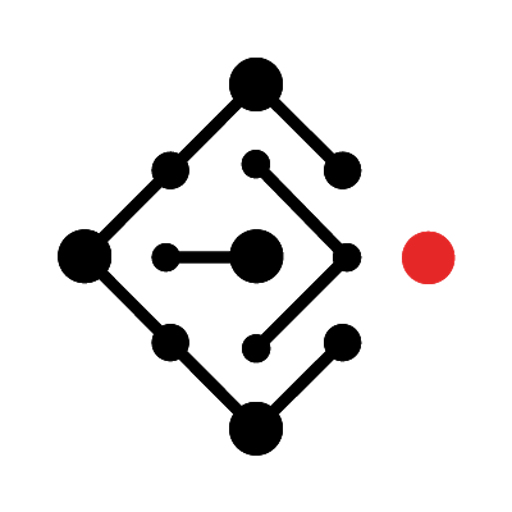 Bardawill Victorian Restoration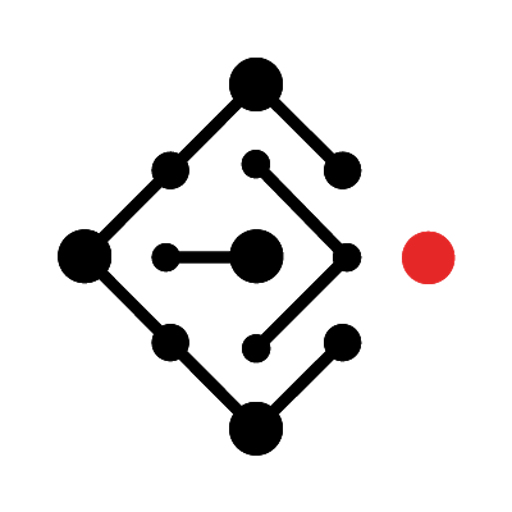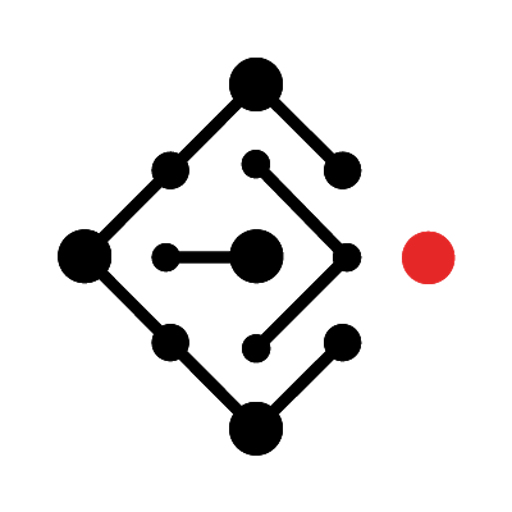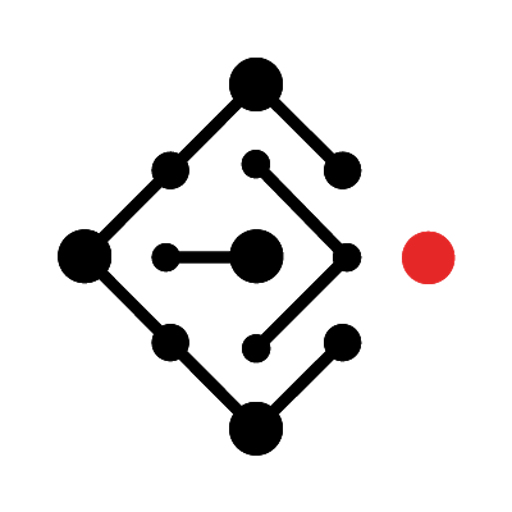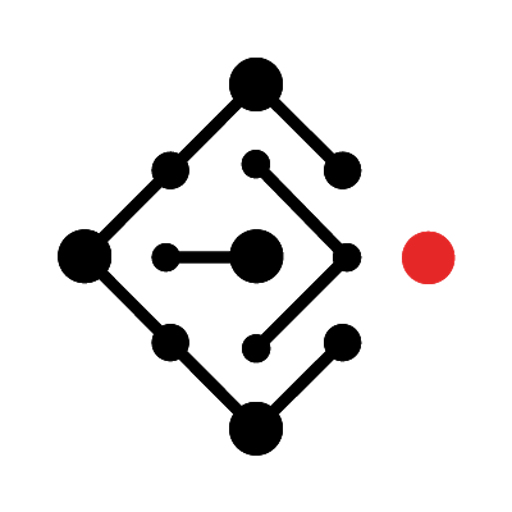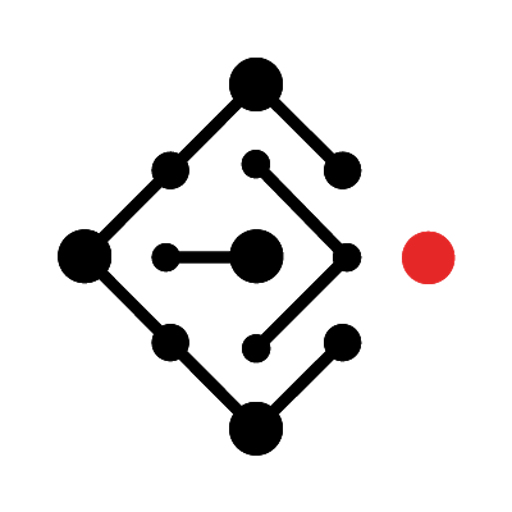 What We Offer
Digital Marketing Services